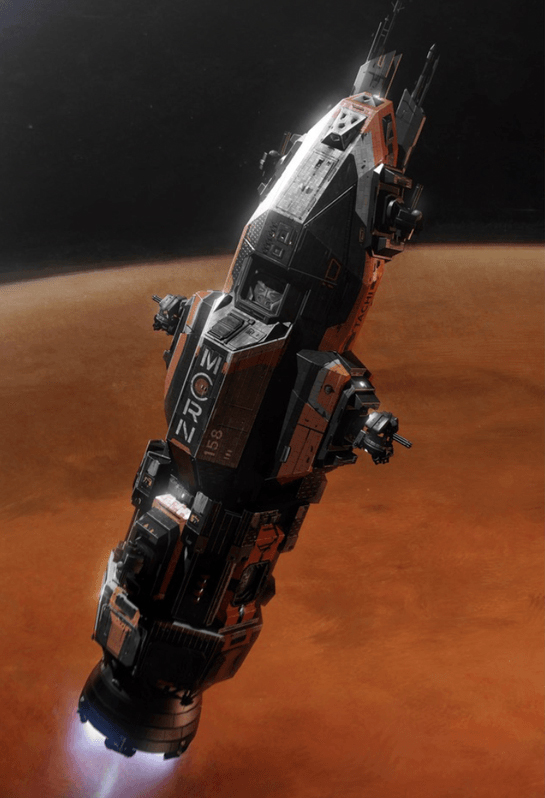 Rocinante

from "The Expanse" (SyFy - 2015)
Price: TBD
STATUS: COMING IN FEBRUARY 2018!

About the Design


The "Rocinante" is the "hero" ship of SyFy's "The Expanse," based on the novels by James S.A. Corey. Originally called the "Tachi," the "Rocinante" is a MCRN Corvette crewed by survivors of the ice hauler "Canterbury."

A fast light-attack frigate, the ship serves multiple roles, including torpedo bomber and boarding craft. It is the navy's smallest ship powered by the "Epstein drive."


About the Model


Scale: 1:144
Number of Pieces: 156

Pattern: Scott Lowther
Casting: Mana Studios
Decals: JBOT

To reserve your copy, email FantasticPlast@aol.com.