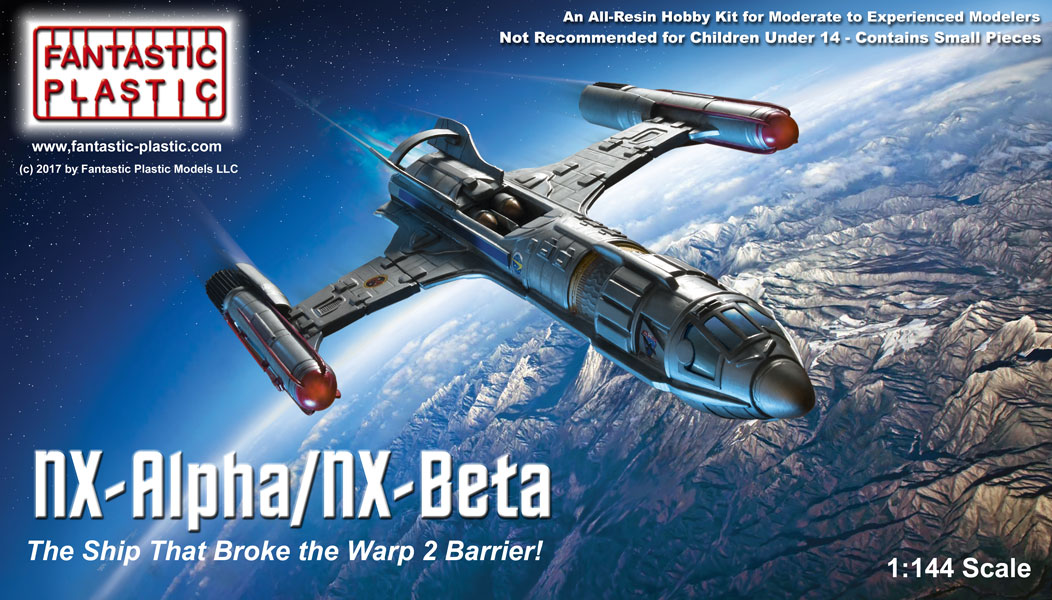 NX-Alpha/NX-Beta Warp Ship

from "Star Trek: Enterprise - First Flight" (2003)
Price: $95.00 + Shipping
STATUS: IN STOCK

About the Design


Featured in the "Star Trek: Enterprise" flashback-heavy episode "First Flight" (May 14, 2003), the NX-Beta was the prototype warp ship flown by Jonathan Archer prior to his assuming command of the NX-01 "Enterprise."

Based heavily on the design of Zephram Cochrane's "Phoenix" from 1996's "Star Trek: First Contact," the NX-Beta -- like its doomed predecessor, the NX-Alpha -- was not missile-launched, but took off via a Fireball XL-5-style rocket-powered sled. Warp nacelles were fitted and ends of the ship's two foldable wings.


About the Model


Scale: 1:144
Number of Pieces: 30
Pattern: Alfred Wong

Casting: Millennium Models International (MMI)

Decals: JBOT
Original Box Art by Brad Fraunfelter

Foldable Wings!
Two Launch Sleds included!


To reserve your copy, email FantasticPlast@aol.com.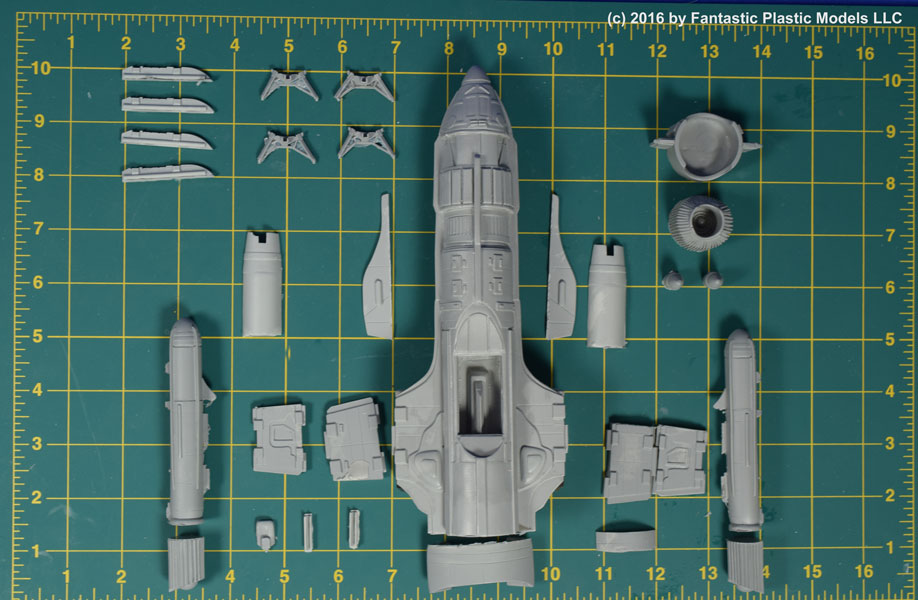 1:144 NX-Beta: What You Get