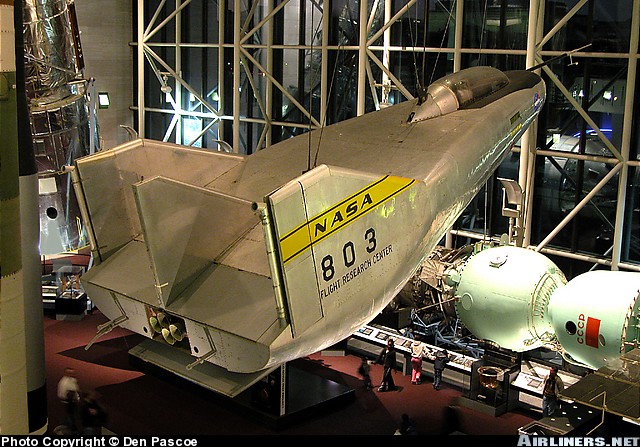 Northrop M2-F3 (1970)

Experimental Lifting Body
Price: TBD
STATUS: COMING SOON!

About the Design


The Northrop M2-F3 was one of five experimental "lifting bodies" developed by NASA during the 1960s and 1970s to determine the characteristics necessary for controlled, unpowered descent from orbit.

First flown at Edwards Air Force Base on June 2, 1970, the M2-F3 replaced the M2-F2, which had crashed in May 1967. (Actual footage of the crash was seen weekly in the prologue to ABC's "The Six Million Dollar Man.") This updated version exhibited far greater lateral stability.

In all, the M2-F3 made 27 test flights before being retired in 1972.


About the Model


Scale: 1:48
Number of Pieces: TBD
Pattern: George Waldron

Casting: BLAP! Models

Decals: TBD

This will be the third of our complete NASA Lifting Body series in 1:48 scale!

To reserve your copy, email FantasticPlast@aol.com.