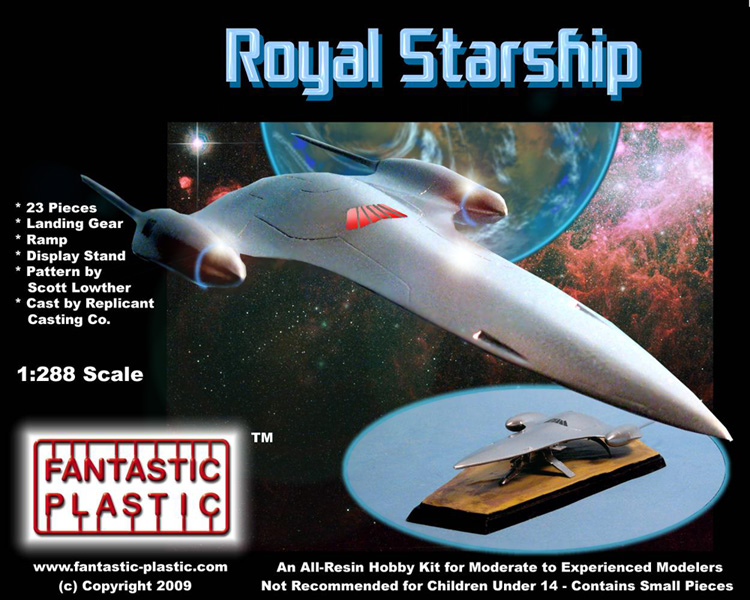 Naboo Royal Starship

from "Star Wars - Episode I: The Phantom Menace" (1999)


Production Run: 2009

About the Design


Introduced in the first Star Wars " prequel," 1999's "The Phantom Menace," the Naboo Royal Starship boasted a sleek, 1950s'-style retro design intended to reflect the optimism of the Old Republic. Unlike the rigidly geometric, greeblie-covered ships of the Empire era, Naboo technology was smooth, polished and very, very civilized.


About the Kit


Scale: 1:288
Material: Resin
Number of Pieces: 23
Length: 11 Inches
Landing Gear
Display Stand
Master by Scott Lowther
Casting by Replicant Casting Co.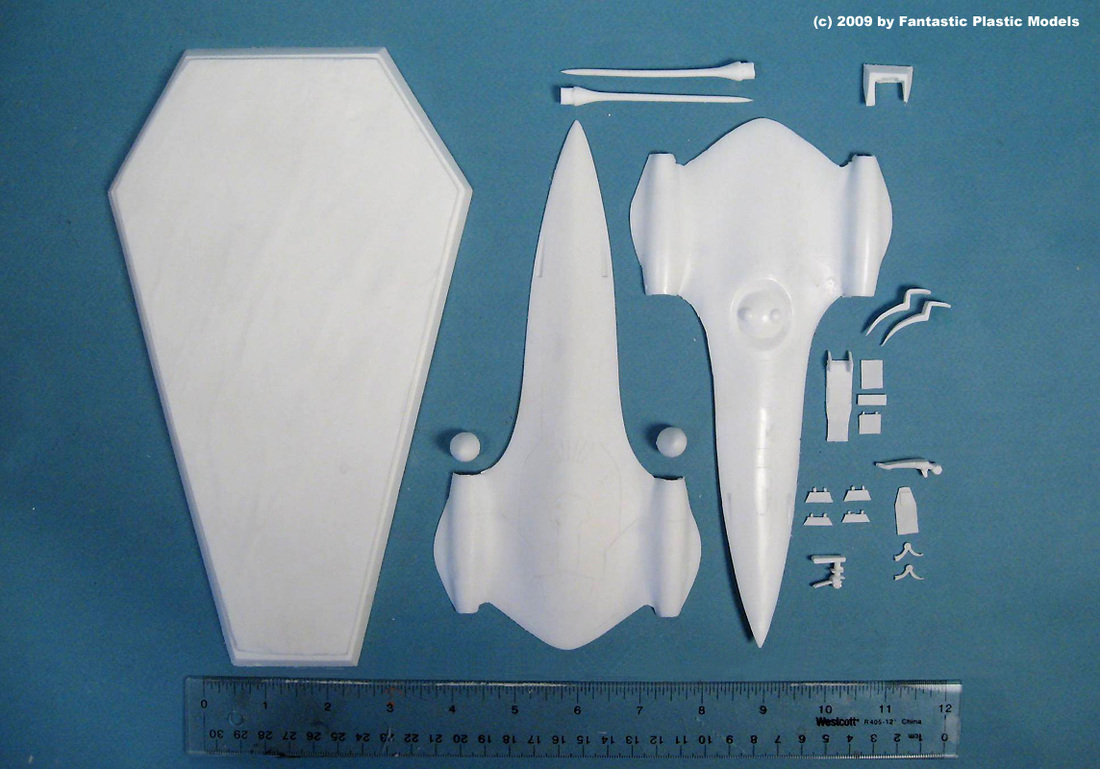 What You Get