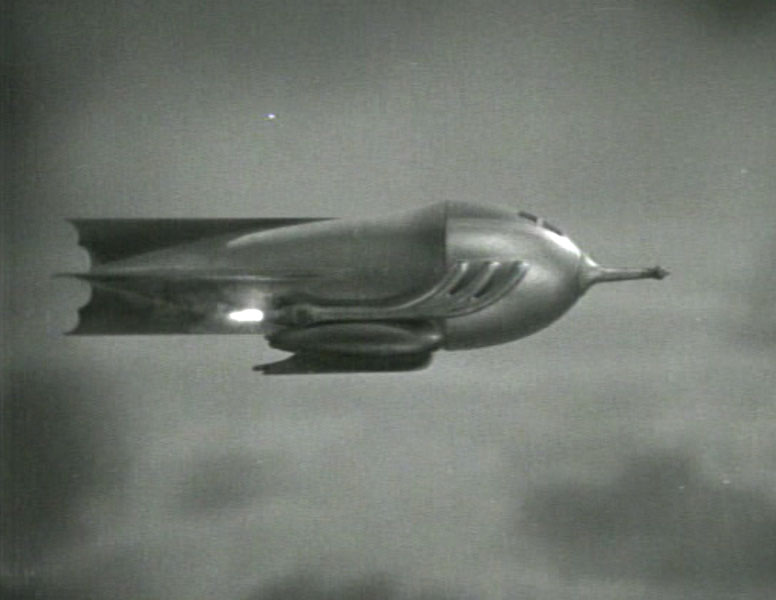 Ming Bomber

From "Flash Gordon" (1936)
Price: TBD
STATUS: COMING SOON!

About the Design


The "Ming Bomber" was the principal enemy spacecraft featured in the original "Flash Gordon" serial of 1936. Laid out similarly to Dr. Zarkov's rocket, the "Ming Bomber" was distinguished by its nifty motorcycle exhaust-pipe rocket engines and batwing tail fins.

Unlike the Zarkov rocket, which was "borrowed" from the 1930 sci-fi musical/comedy "Just Imagine," this miniature was built specifically for the "Flash Gordon" serial.


About the Model


Scale: 1:72
Material: Resin
Number of pieces: TBD
Length: 10 inches
Pattern by Ed Holt
Casting by TBD



To reserve your copy, email FantasticPlast@aol.com.