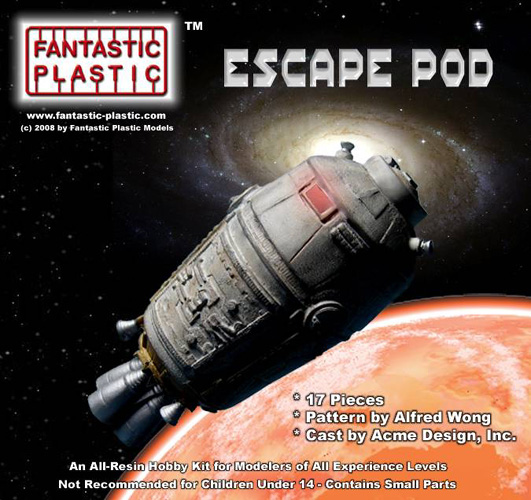 Escape Pod

from "Star Wars - Episode IV: A New Hope" (1977)


Production Run: 2008-2009

About the Design


Seen briefly in the opening sequences of the original "Star Wars," this is the pod in which droids R2-D2 and C-3PO escaped from Princess Leia's Rebel Blockade Runner, only to find themselves marooned on the desert planet of Tatooine.

Such pods are generally launched via explosive bolts to allow them to function even in the event of a complete power-loss. Controls are usually automated for maximum ease of use.




About the Kit


Scale: 1:48
Material: Resin
Number of Pieces: 17
Master by Alfred Wong
Casting by Acme Design, Inc.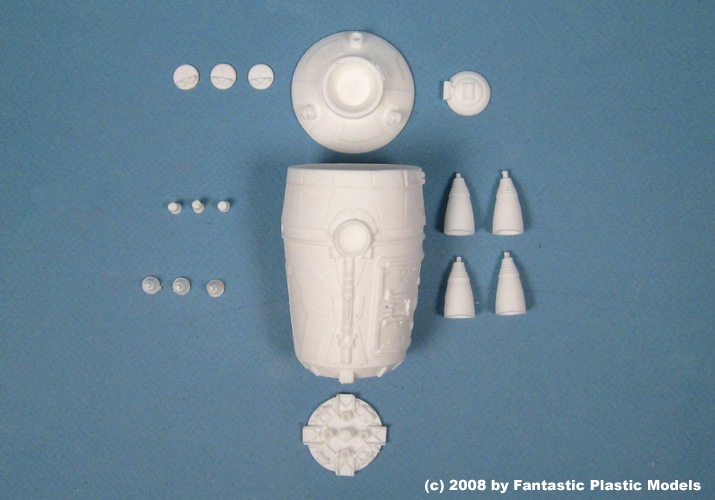 What You Get