Colonial Viper MK.1 Launch Bay Diorama

from "Battlestar Galactica" (ABC-TV 1978-1979)
Price: $95.00 + Shipping
STATUS: RETIRED

About the Design


The Viper MK. 1 was the Colonial Fleet's main space superiority fighter during its lengthy war with the robotic Cylons. A one-man high-performance fighter capable of both atmospheric and non-atmospheric flight, the Viper was traditionally launched from massive Battlestars via magnetic-powered rails and then landed manually on one of the space carrier's two outboard flight decks.



About the Model


Scale: 1:72
Material: Resin
Number of Pieces: 35
9 Inches (23 cm) Long When Assembled
Cockpit, Pilot Figure Included
3-Man Ground Crew Included
Landing Gear included
Clear Vacuform Canopy
Pattern by Alfred Wong
Casting by Millennium Models International (MMI)
Decals by JBOT


After a seven-year run, this kit was retired in July 2017.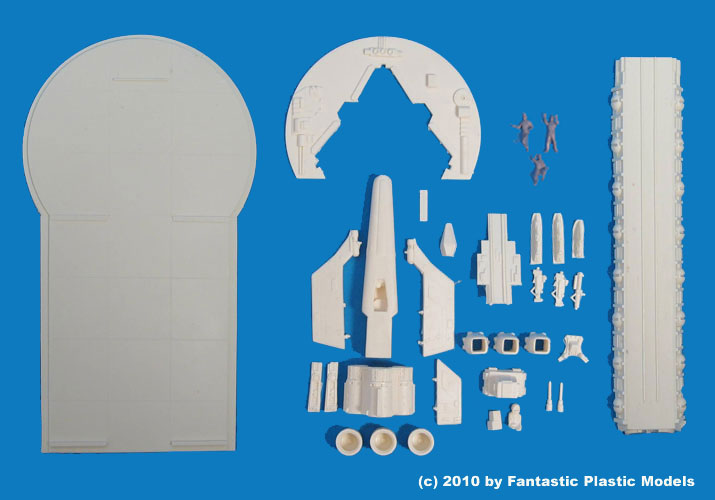 What You Get