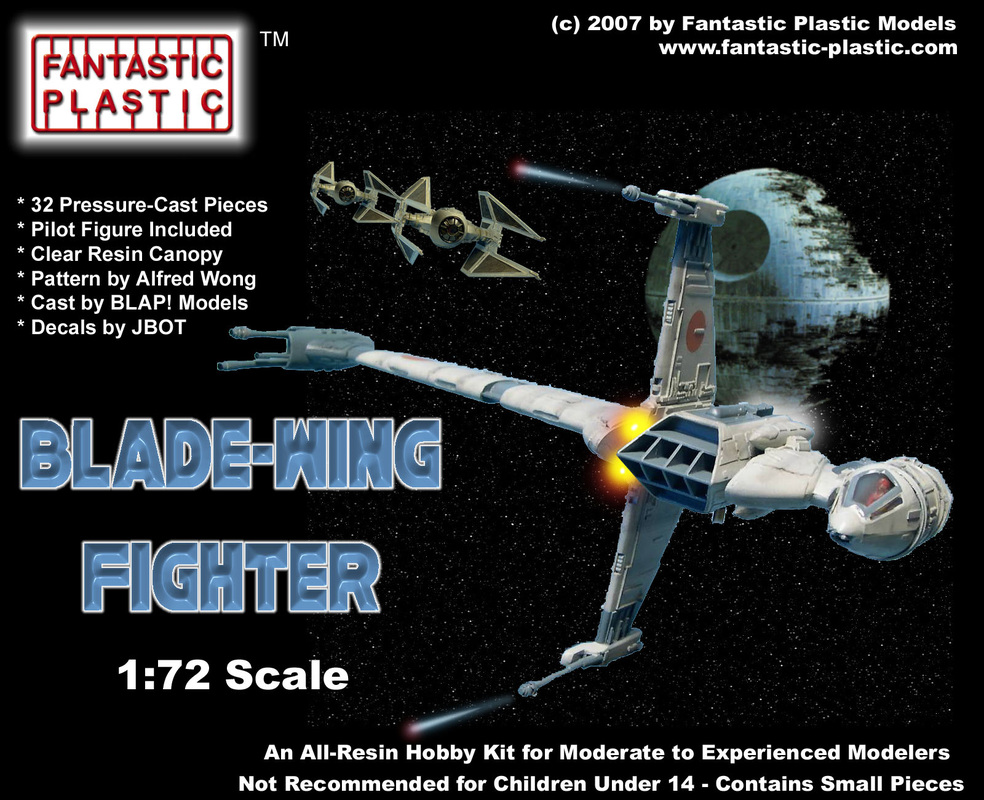 Blade-Wing Fighter

from "Star Wars - Episode VI: Return of the Jedi (1983)


Production Run: 2007-2009

About the Design


Developed by a race of sentient insect-oids, the "Blade Wing" is a wildly asymmetrical but nonetheless awesome heavy fighter. Featuring a complex gyroscopic system that allows the main cockpit to remain "fixed" while the rest of the craft moves around it, the "Blade Wing" features a wide array of weapons, including ion cannons, three laser cannons, auto-blasters and proton torpedoes.


About the Kit


Scale: 1:72
Material: Resin
Number of pieces: 32
Pilot figure
Clear resin canopy
Master by Alfred Wong
Casting by Mike Salzo
Decals by JT Graphics


Note: Production and sales of the "Blade Wing" kit were halted when Fantastic Plastic Models was hit with a Cease & Desist (C&D) order from LucasFilm in July 2009. Fantastic Plastic subsequently sold the patterns to this kit to Multi-Verse Models. For information on current availability, visit http://www.mvmodels.biz/.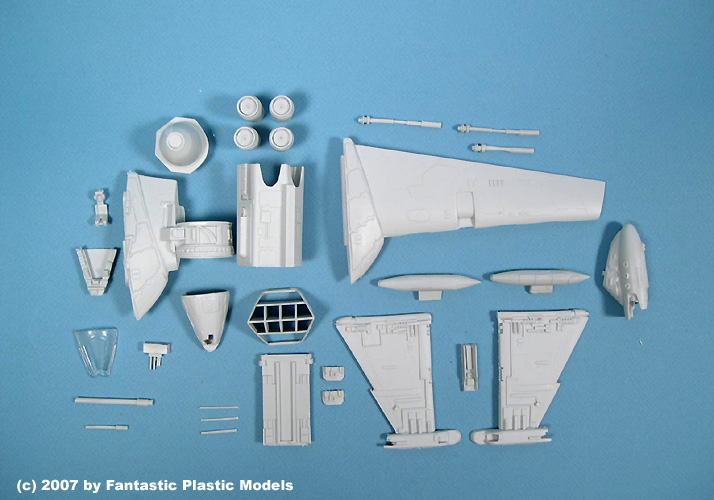 What You Get