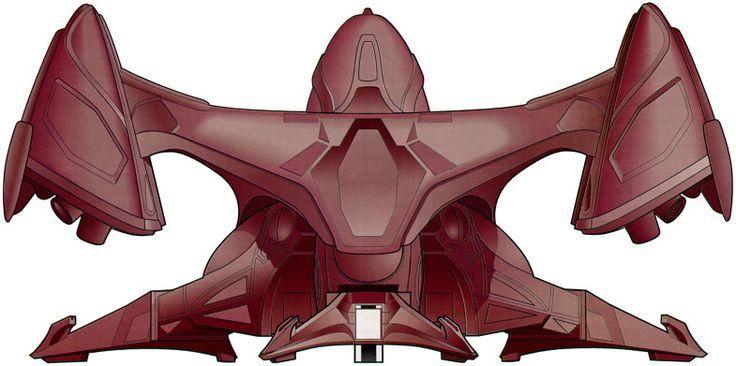 T'Plana Hath Vulcan Lander

from "Star Trek: First Contact" (1996)
Price: TBD
STATUS: COMING SOON!

About the Design


Arguably the best of the "Next Generation" films, the time-traveling "Star Trek: First Contact" climaxed with the historic first meeting of humans and Vulcans in 2063 at the Montana camp of warp-drive inventor Zephram Cochrane. The Vulcans' lander is the T'Plana Hath, a decidedly alien-looking vessel with three arching "wings" ending in massive engine pods and three landing legs.

The aesthetic ethos of the T'Plana Hath would later be echoed in the reddish-brown Vulcan "ring ships" and shuttles featured in the "Star Trek: Enterprise" TV series.


About the Model


Scale: 1:200
Number of Pieces: TBD
Pattern: TBD

Casting: TBD


To reserve your copy, email FantasticPlast@aol.com.