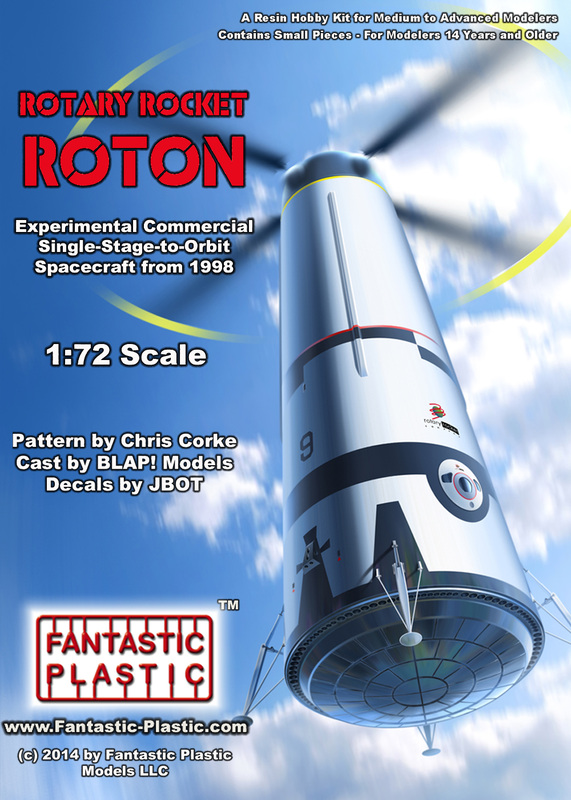 Rotary Rocket Roton

Helicopter-Assisted Single-Stage-to-Orbit Spacecraft (1999)
Price: $100.00 + Shipping
STATUS: IN STOCK

About the Design


Rotary Rocket's Roton was one of several Single-Stage-to-Orbit (SSTO) concepts developed by commercial spacecraft companies in the 1990s. The craft's most distinguishing characteristic were the four retractable rocket-tipped helicopter blades on its nose. To be deployed following re-entry, the blades would allow the Roton to land vertically without expending large amounts of rocket fuel, thus reducing its overall weight.

The Roton ATV flew three successful test flights in 1999 at Mojave Airport in California. The pilot for these three flights was Marti Sarigul-Klijn and the co-pilot was Brian Binnie. A fourth flight to 10,000 feet was cancelled when Rotary Rocket Company lost its funding. The company went out of business in 2001.



About the Kit


Scale: 1:72
Number of Pieces: 44
Pattern: Chris Corke
Casting: BLAP! Models
Decals by JBOT

This model has been approved by the Rotary Rocket Roton license holders!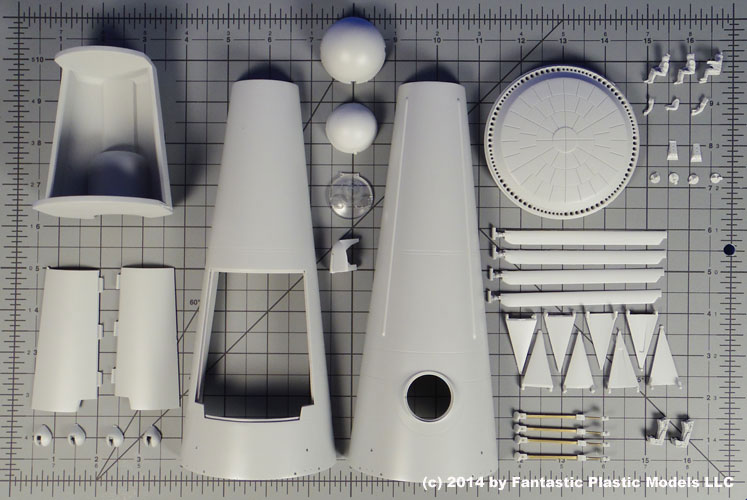 What You Get