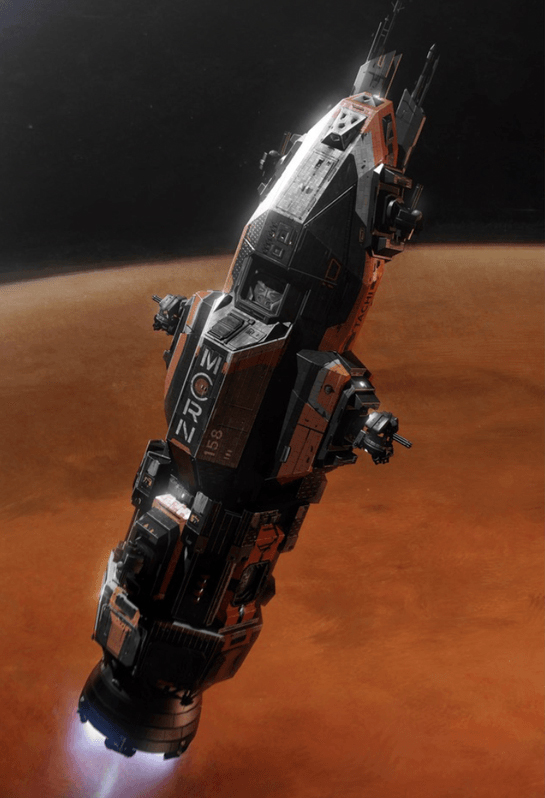 Rocinante

from "The Expanse" (SyFy - 2015)
Price: TBD
STATUS: COMING SOON!

About the Design


The "Rocinante" is the "hero" ship of SyFy's "The Expanse," based on the novels by James S.A. Corey. Originally called the "Tachi," the "Rocinante" is a MCRN Corvette crewed by survivors of the ice hauler "Canterbury."

A fast light-attack frigate, the ship serves multiple roles, including torpedo bomber and boarding craft. It is the navy's smallest ship powered by the "Epstein drive."


About the Model


Scale: 1:144
Number of Pieces: TBD
Pattern: Scott Lowther
Casting: TBD

Decals: TBD

To reserve your copy, email FantasticPlast@aol.com.