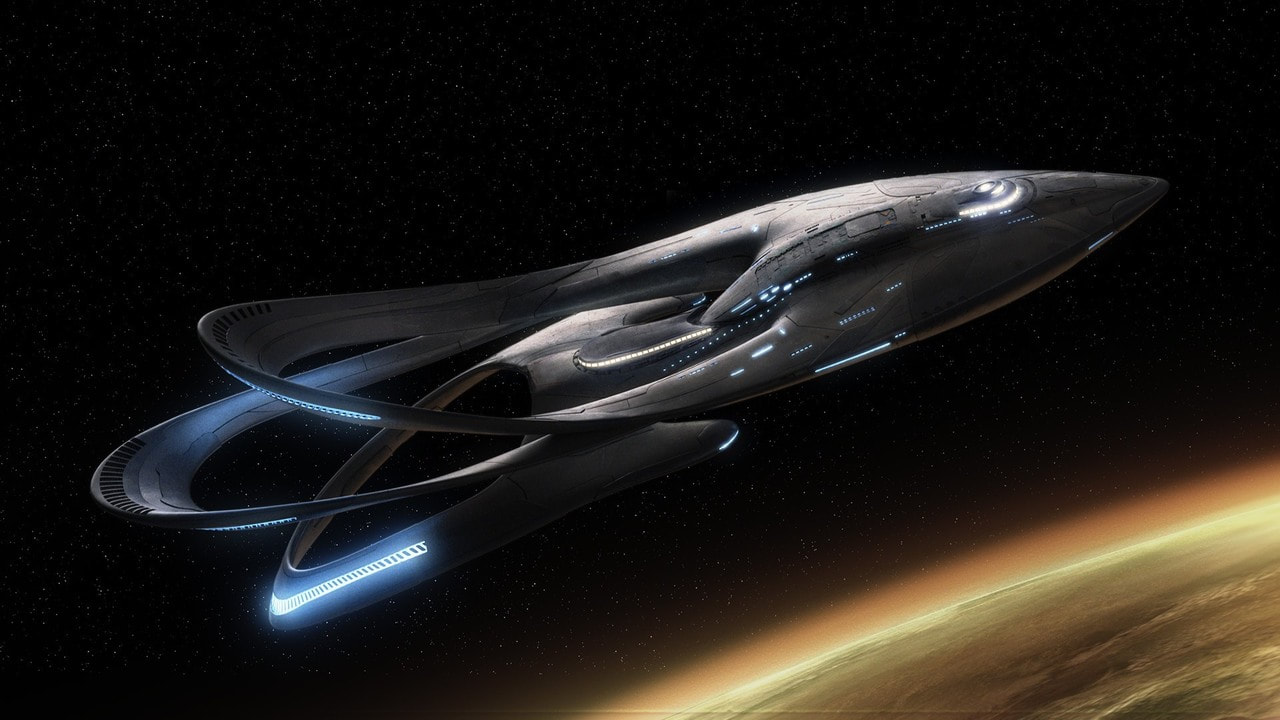 The Orville

From "The Orville" (2017- ?)
Price: TBD
STATUS: COMING SOON!

About the Design


"The Orville" (ECV-197) is a mid-level exploratory spacecraft, one of more than 3,000 ships in the Union fleet. Operated by a multi-species crew, the ship's "Quantum Drive" allows it to traverse vast distances at lightning speed.

The ship carries a small complement of shuttlecraft for inter-ship transport and planetary exploration.


About the Model


Scale: 1:1400

Material: Resin
Number of pieces: TBD
Length: 9.5 inches

Pattern by Scott Lowther

Casting by TBD




To reserve your copy, email FantasticPlast@aol.com.