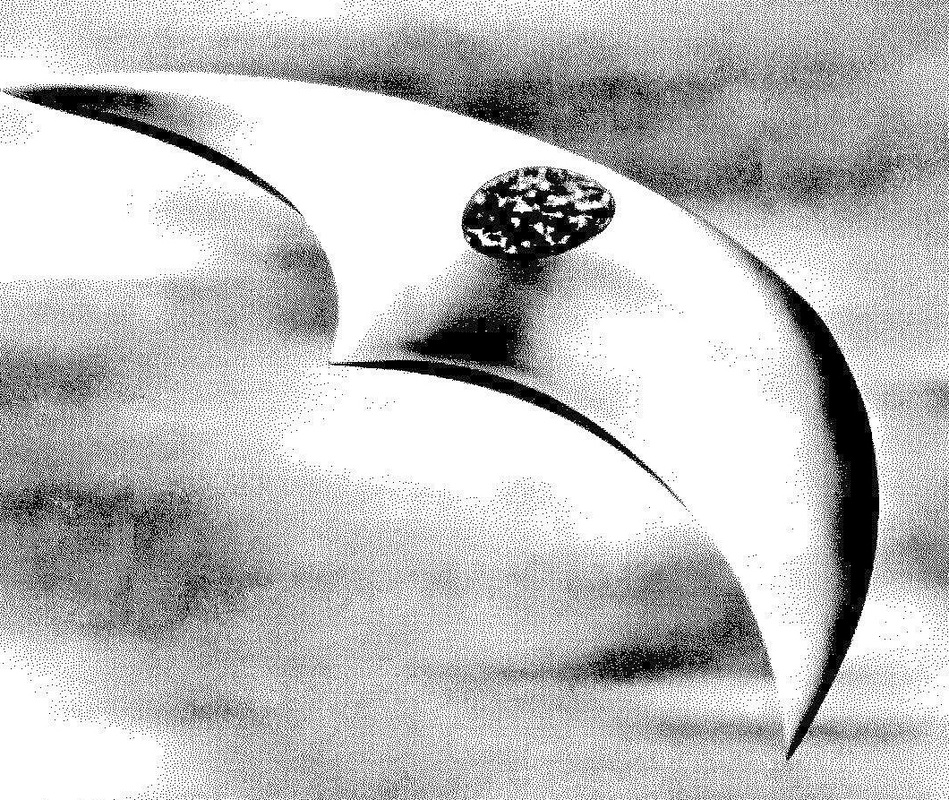 Kenneth Arnold UFO (1947)

First "Flying Saucer"
Price: TBD
STATUS: COMING SOON!

About the Design


On June 24, 1947, private pilot Kenneth Arnold reported seeing a string of strangely shaped aircraft moving at speeds estimated at 1,200 miles per hour flying in formation near Mt. Rainier, Washington. With America still feeling the anxieties of World War II, his report made national headlines and is today regarded as the first modern "UFO" sighting.

Perhaps of even greater historical impact, his description of the aircraft moving like "saucers skipping over water" led to the media coining the term "flying saucer." The irony is that the craft Arnold described weren't saucer- or disc-shaped at all; they were crescents whose wings followed a swallow-like curve. If nothing else, they looked like the German Horten Ho.229 flying wing fighter.

But then, "flying crescent" just didn't have the same ring to it.


About the Model


Scale: 1:288

Number of Pieces: 3

Pattern: Scott Lowther

Casting: TBD
Display Stand Included


To reserve your copy, email FantasticPlast@aol.com.