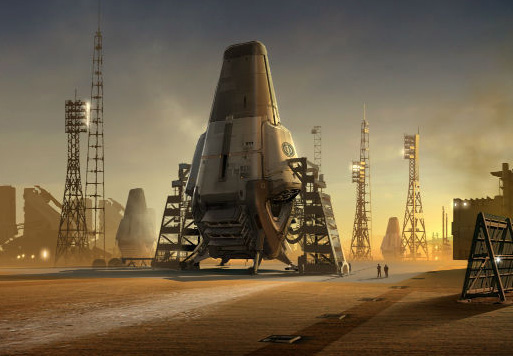 International Fleet Shuttle

from "Ender's Game" (2014)
Price: TBD
STATUS: COMING SOON!

About the Design


Released in 2014, "Ender's Game" was the much-anticipated screen adaptation of Orson Scott Card's multi-award-winning and highly prescient 1985 sci-fi novel about pre-teenagers in training to fight an existential alien menace.

In the film, young Andrew "Ender" Wiggin is taken to an orbital space station for zero-G training aboard an Single-Stage-to-Orbit (SSTO) shuttle operated by the United Earth's space navy known as the "International Fleet." At the film's end, he's given a similar shuttle, now starworthy, as a reward for his brilliant military service.



About the Model


Scale: 1:500
Number of Pieces: TBD
Pattern: TBD

Casting: TBD

Decals: TBD

To reserve your copy, email FantasticPlast@aol.com.